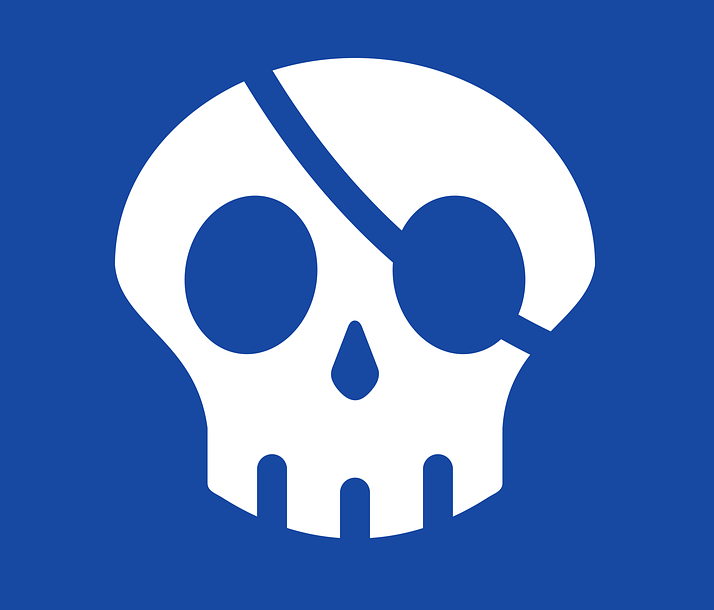 In this blog I present statistics about the popularity of freely available video download tools. These downloader tools enable piracy of your proprietary video content. These tools in the form of software, plugins, sites and extensions are available quite freely across the web. These tools work against non secure video streaming sites to encourage easy video downloads.
Number of users of video download piracy tools
I have included the link to sources from where I have obtained the relevant numbers for the video download tools. For sites, I have taken the estimated annual unique visits from Alexa. Details for the top 10  video downloader tools are given here. Total number of video pirates are calculated at end.
Video Download Tool Name
No. of downloads/Annual Unique Visits
Source

Savefrom

40,000,000

Alexa

Keepvid

25,000,000

Alexa

Video Download Helper

4,100,000

Sites

Internet Download Manager

3,500,000

Alexa

Video Downloader Professional

3,200,000

Site

Audials

800,000

Alexa

Video Downloader Pro

370,000

Site

All mytube wondershare

25,000,000

Site

ANT video downloader

2,000,000

Alexa

Clip Grab

1,500,000

Alexa
Total Users from 10 tools-
110 Million confirmed Pirates

 

World Total user estimate (Assuming top 10 downloaders contributing to 20% of the total downloading piracy, total there are over 100s of options)
500 Million estimated Pirates.
That is Every 4th Computer user in world uses video download tools. 
(Total 2 billion desktop users estimated by Reference)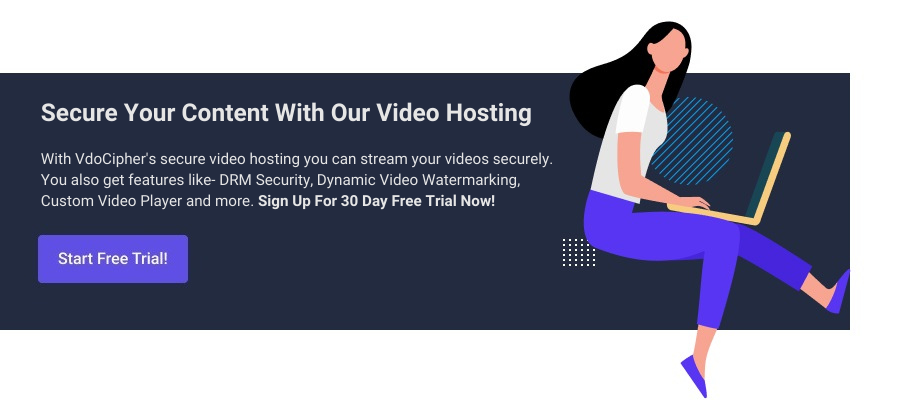 Obvious Need & Source for Secure Video Streaming
To prevent such a huge number of illegal video downloads, there is an obvious demand for highly secure video streaming. An encrypted streaming technology that can block all these downloaders and sites from accessing protected video content.
VdoCipher provides video hosting with piracy protection technology for education and media businesses to help them stream content on their site or app in a most secure and smooth manner. 
Key features include highest security from video piracy through DRM encryption and watermarking technologies, and smoothest streaming at slow connections due to optimised encoding at lower sizes. The complete package features include AWS cloud hosting, smart video player, dashboard and APIs to manage and integrate content and offline secure playback in mobile apps.

Check out all these cool features with a free 30-day trial just by signing up here. *No Card details required.
Supercharge Your Business with Videos
At VdoCipher we maintain the strongest content protection for videos. We also work extremely hard to deliver the best viewer experience. We'd love to hear from you, and help boost your video streaming business.
Free 30-day trial →
CEO, VdoCipher. Writes about video tech, ed tech and media tech.